Your home
We know how important your home is to you. At Active Prospects, you can choose how you live, and who you live with, depending on your individual needs and preferences.
If you need a lot of support, you might live as part of a group in a house owned and run by Active Prospects. This is called residential services.
You might live with a group of people, with help from Active Prospects where and when you need it. This is called shared supported living services.
You may wish to live on your own, with more choice and control in your life, but with visiting help from us according to your needs. This is called supported living.
If you have a landlord, who owns the house you live in, they will look after it and make sure it's in good condition. Whether your landlord is us, or someone else, you should be given a tenancy agreement. This is a very important document: it tells you what your rights and responsibilities are, so you should read and look after it carefully.
Our housing services team offers:
Housing advice
Property repairs and maintenance
Installing personal aid equipment and making property adaptations
Managing tenancies and relationships with neighbours
Supporting your claims for housing benefit
Helping with benefits advice to pay for your accommodation and living costs, including any costs you need to pay yourself
Managing Active Prospect's properties in the Southeast
Managing properties for other landlords and property owners
Helping you move to another home if you wish
You can contact our Housing and Maintenance team by calling 01737 924238 / 924236 or by emailing maintenance@activeprospects.org.uk.
Finding a home
If you want to move to a new house, we'll do all that we can to help. Before you sign any contracts for your next home, make sure you get advice from your Support Worker, or contact a member of the Housing Team.
You can apply to your local Council's housing register, and ask them about your options, both in the local area and further afield.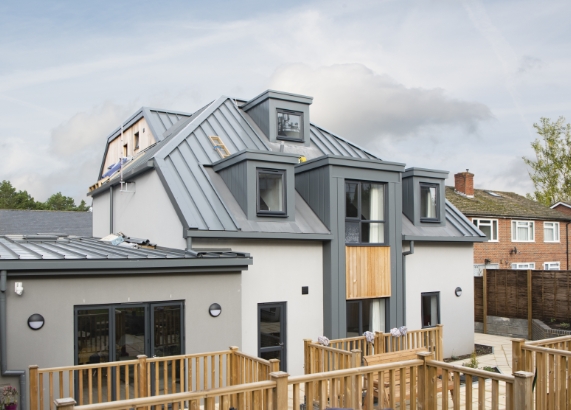 Ending your Active Prospects tenancy
If you're an Active Prospects' tenant, you can end your Tenancy at any time, but you'll need to give us appropriate notice in accordance with your tenancy or licence. Should you wish to give notice, please send a letter or an email to the Housing Manager at: Housing Manager, Active Prospects, 1 Castlefield Court, Church Street, Reigate, Surrey RH2 0AH. Alternatively, you can email us at info@activeprospects.org.uk.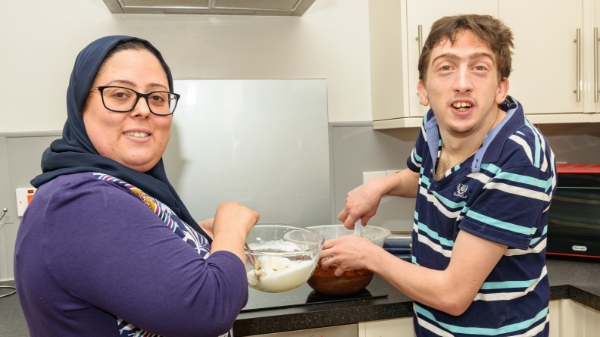 Do you have questions or need further advice?
Contact our Referrals manager on 07812 487831
You might also be interested in…
A productive, resilient, and outstanding charity
All inclusive activity programme.
We can help you get the right support.
Tell us what you think!
Active Prospects believes you have the right to be heard. We will listen to your views and opinions about and make sure they are used to enhance and improve services.