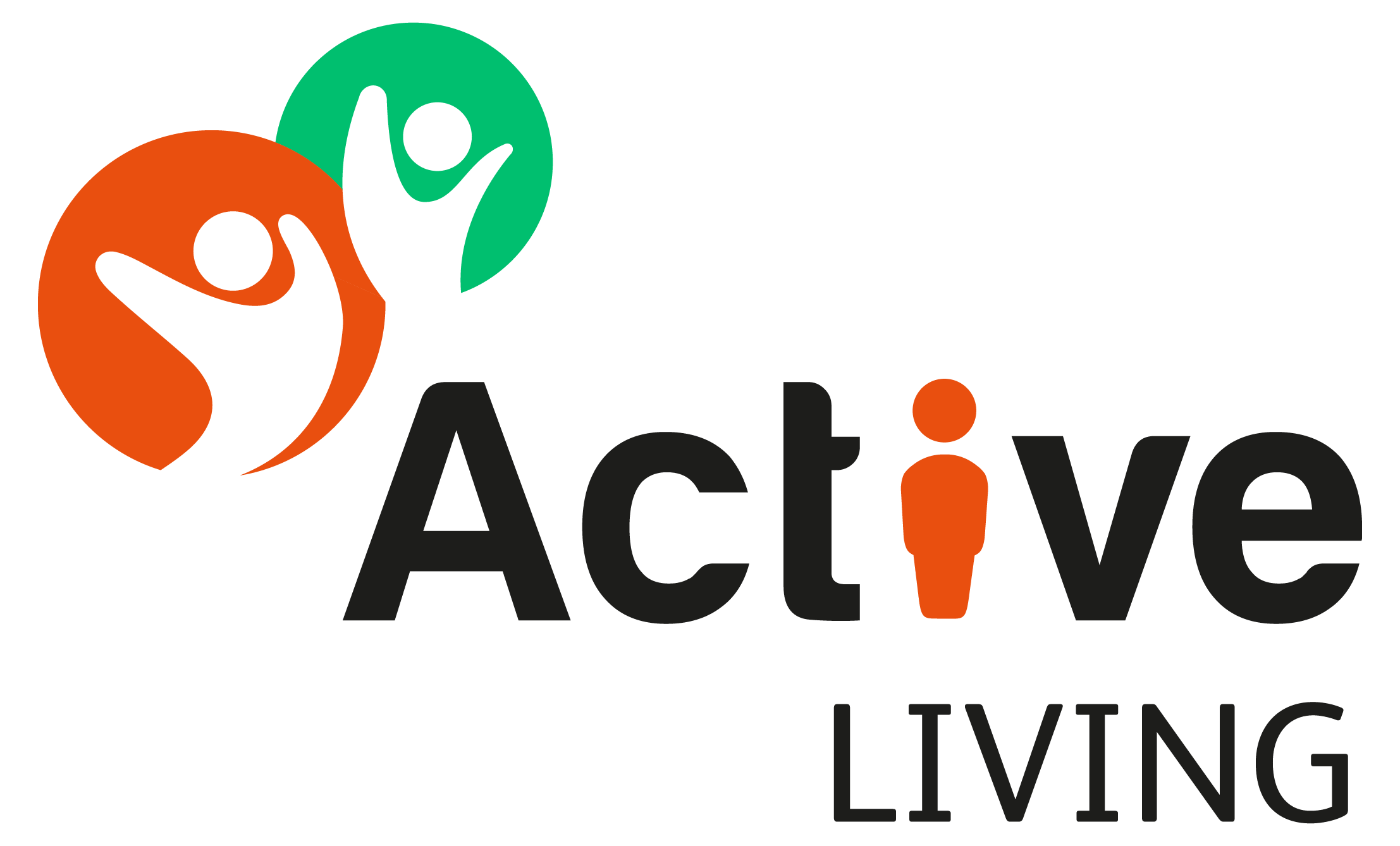 What is Active Living?
The Active Living programme has all kinds of inclusive activities for all kinds of people so there is something for everyone.
New activities are being added all the time, maybe try something new.

What kinds of activity can you try?
Join us for a range of sport or fitness activities, including:
Wobble seated exercise
Wellbeing walks
YMCA football
Boom tennis
Yoga and guided meditation
Reflexology and massage
Make or Bake
Cook-along
Seasonal cooking
Healthy eating and recipes
Healthy meal planning
Arts and crafts
Therapeutic art
Poetry and story writing
Gardening and planting
Relaxing art
Utilising specialist materials and equipment to engage all the senses
Occupational Therapist designed activities
Music with Include Choir sing and sign
Interactive music with the Music Man
Word of the week
Makaton chat for supported people and staff
Seasonal celebrations
Museums and galleries
Parks and green spaces
Sports facilities
Heritage attractions
RHS and National Trust
Theme parks
Coastal outings
Theatres
You might also be interested in…
How we can support you
A productive, resilient, and outstanding charity.
Independent and supported living to suit you.
We can help you get the right support.