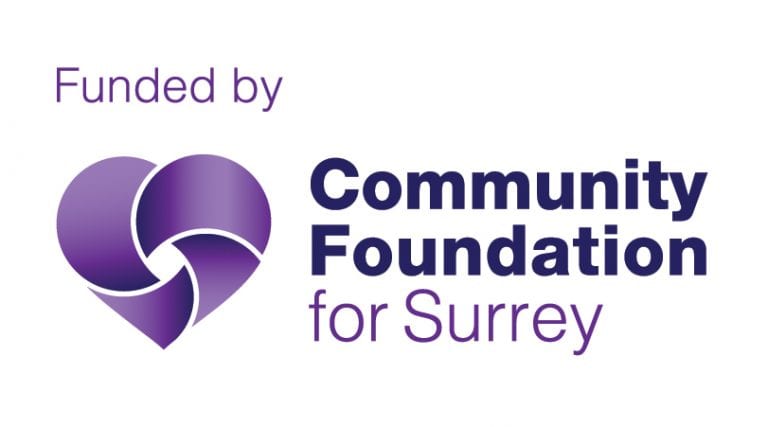 The Community Foundation for Surrey is a philanthropic charity established to inspire local giving for local needs. They work with donors who want to give something back to their local communities and voluntary groups providing vital services for local people and disadvantaged individuals. Due to the pandemic, the foundation has set up the Coronavirus Response Fund.
Coronavirus has already had a significant impact on our services, and we expect it to get much worse. For the people we support, the impact of self-isolation and social distancing has been a challenging and worrying time. The uncertainty and restrictions have had a negative impact on them, but the grant will allow us the funds to purchase supportive activities and enable us to provide the best possible care to people with learning disabilities, autism or mental health issues, during this crisis.
With the grant, we plan to purchase technology solutions to enable vulnerable people who are self-isolating in the community to stay connected with their key worker, or with each other through the use of devices such as Amazon Echo Drop-Ins. The grant will also enable us to organise activities and entertainment for people in our residential or supported living services, who are unable to get outside or enjoy their usual activities. This will be a range of interesting things to do which could include baking, gardening, arts and crafts or themed evenings.
Lynsey Way, Active Prospects' Clinical Lead, says "one of the great challenges for the people all over the country at the moment is keeping themselves occupied. For the people we support at Active Prospects, it is even more important, because mental health and wellbeing can be seriously impacted when your routines are suddenly gone, when you can't use your usual coping strategies like going to the park or visiting a friend, and when you can't understand why. So the grant will hugely help to try and make this time of isolation a little more comfortable, as we will be able to purchase supportive activities or devices to help the people we support and their daily lives."