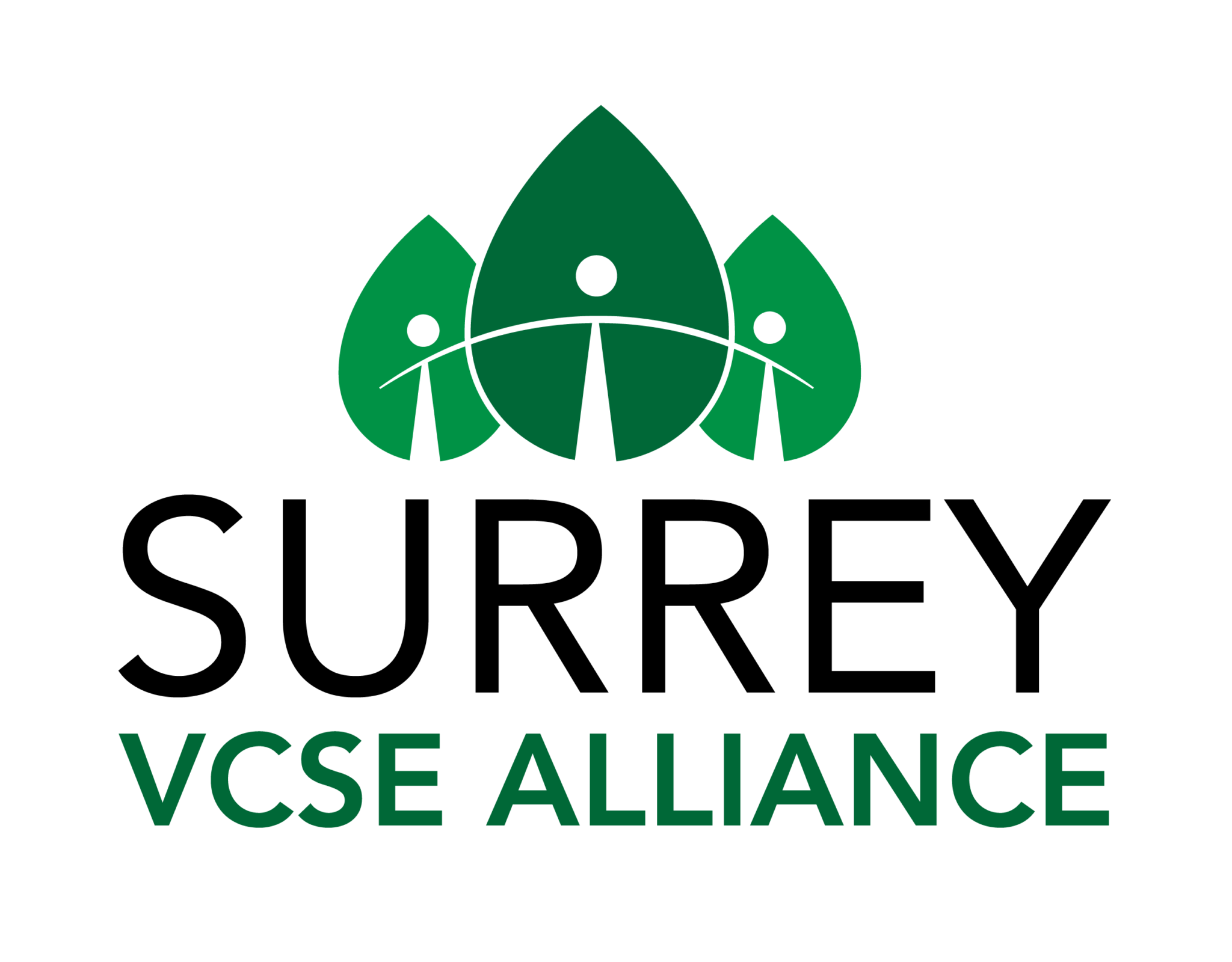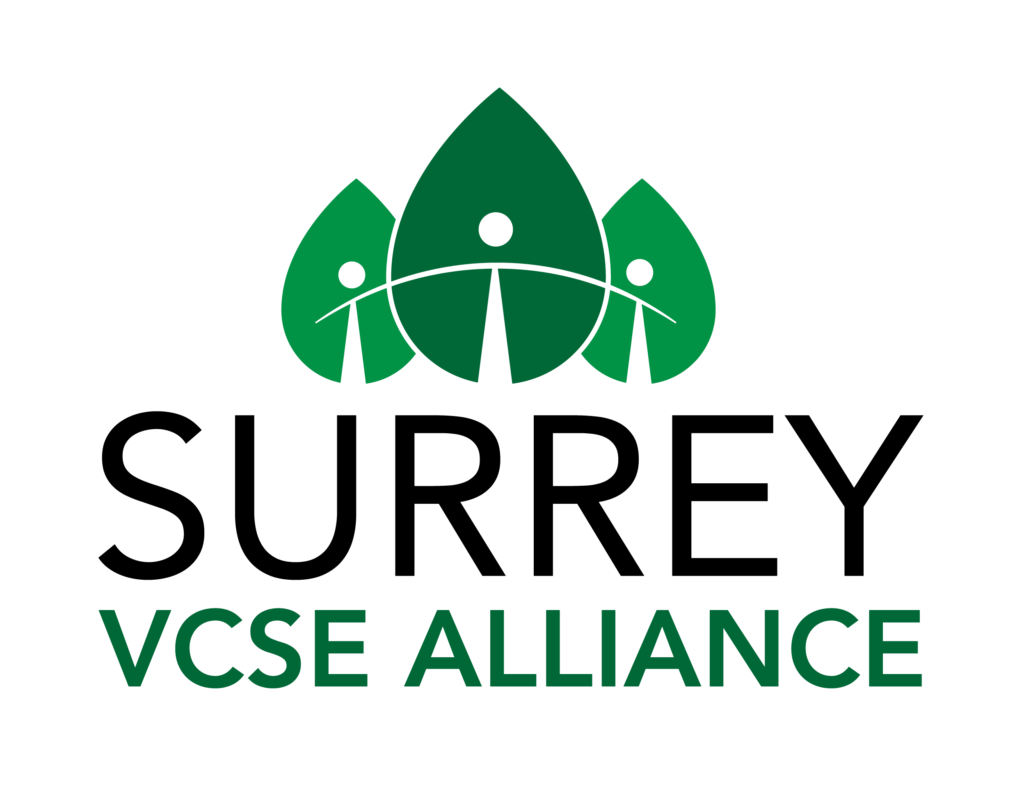 The Surrey VCSE Equity Diversity & Inclusion (EDI) Steering Group
The Surrey VCSE Equity Diversity & Inclusion (EDI) Steering Group brings together leaders from the charity, faith and community sectors in Surrey, along with partners in the public sector and EDI experts, to help evaluate where we are, share best practice and consider actions to help create a fairer, more inclusive and equal Surrey.
This steering group produced the 'Ambitions for an Equitable Surrey' report (March 2021), with recommendations for all Surrey VCSE organisations. As part of a funding package from Surrey County Council to support the delivery of this plan, and thus support more impactful, inclusive and relevant services and support alongside our communities, we are looking for a partner organisation to support the delivery of an Inclusive Board Recruitment and Development Programme in Surrey, for Surrey Charities.
We are seeking to attract and successfully place a cohort of 30 new trustees from diverse backgrounds in Surrey – with a particular focus on people from ethnically minoritised groups, people from Muslim faith backgrounds, people with a disability and people from LGBTQ+ communities, who are all underrepresented groups in Surrey charities' Boards of Trustees. Our goal is that 85% of candidates are still in their roles two years after appointment.
To access the full Invitation to Tender, please follow the link below: