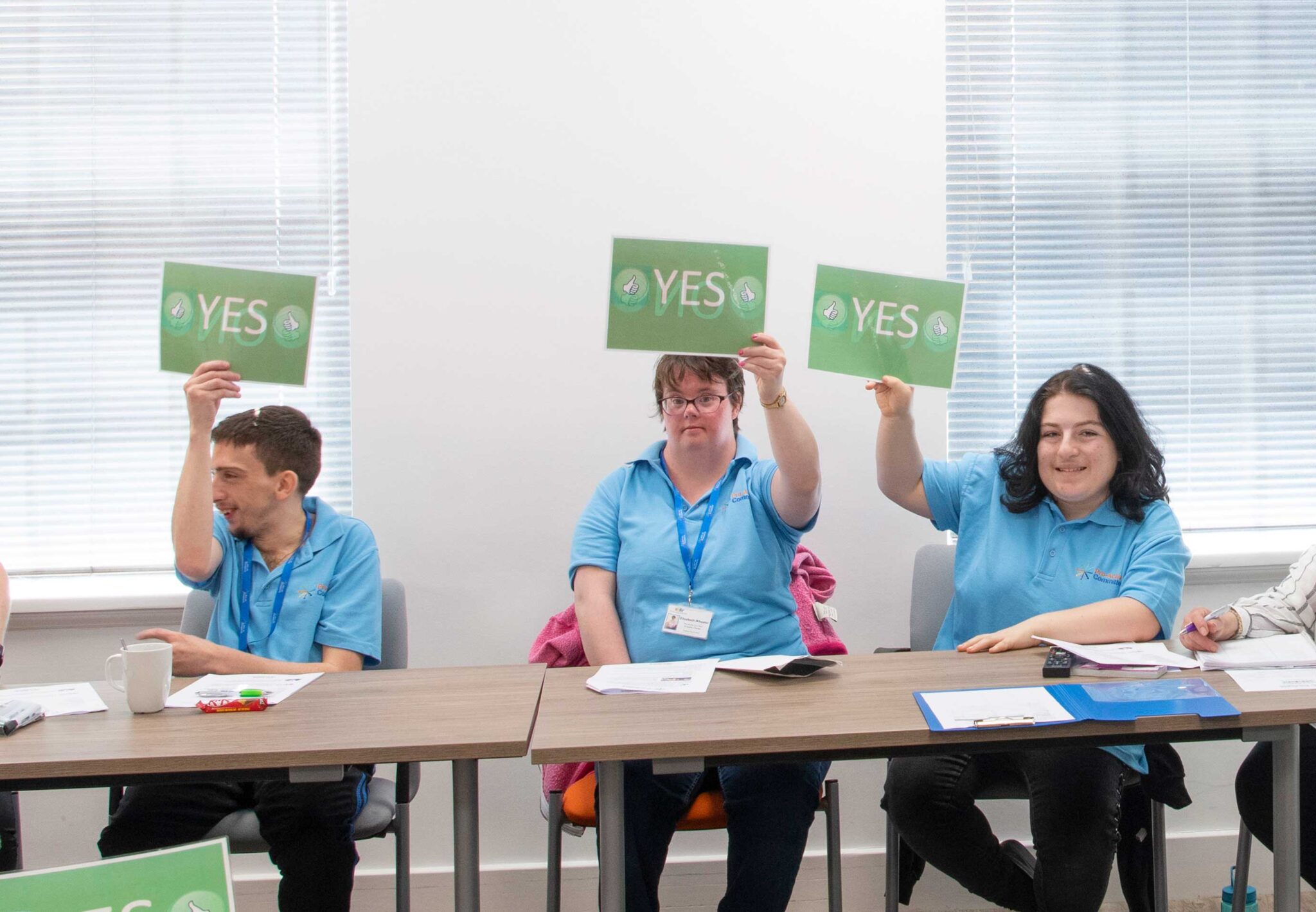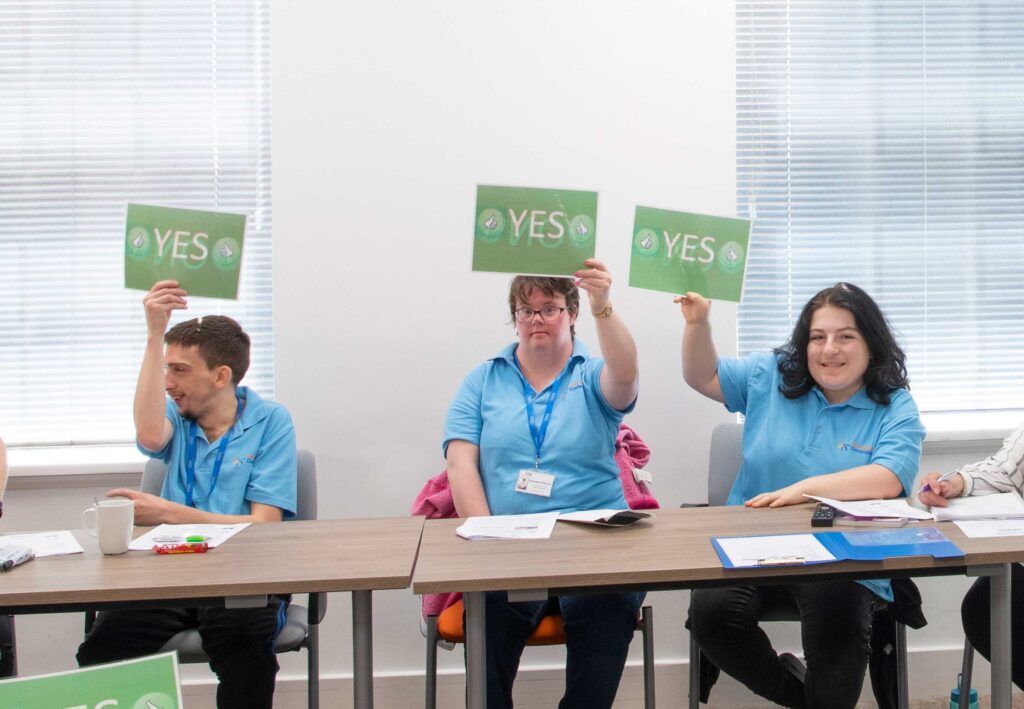 The Pro-Active Community welcomed journalist Rebecca Curley to Active Prospects to share their stories about everyday life and living with learning disabilities. Everything from getting on a bus or train to booking a doctors appointment can at times be more challenging.
Their stories have been shared in an article on Surrey Live. They are being heard and making an impact!
Read the full story here.