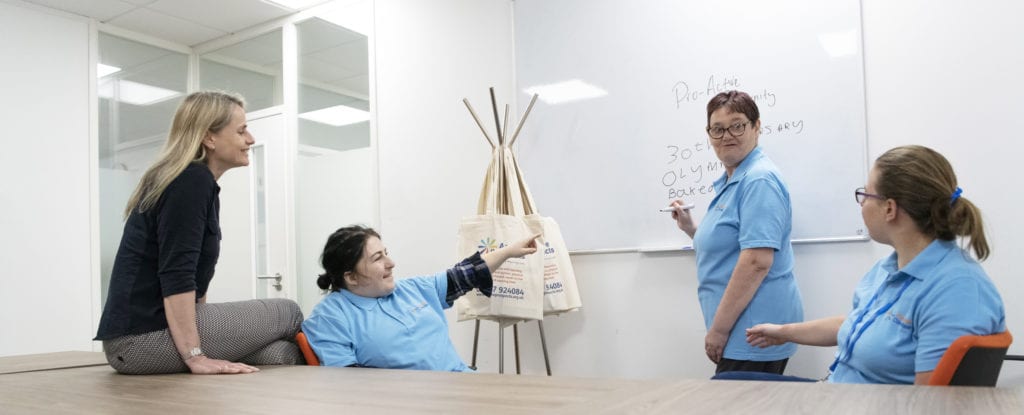 A new research study has been launched to determine the effect of the Coronavirus pandemic for people with Learning Disabilities. This is to help determine the effects on their wellbeing and lives during this time.
We are pleased to announce that several people we support from Active Prospects have participated in a national research study being conducted by Manchester Metropolitan University. The Coronavirus and People with Learning Disabilities Study aims to understand the impact of the COVID-19 pandemic.
The researchers across the UK are aiming to interview 600 people with learning disabilities three times over the 12-month project. There is also an online survey for family members or paid support workers of people who cannot take part in an interview with a researcher. The results will be used to inform policymaking throughout the project.
The research has been funded by UK Research and Innovation and supported by the Department for Health and Social Care. This study will provide some useful data to help understand causes and effects which in turn should indicate ways to develop solutions and coping methods.
We are pleased that people we support are taking part in the study. We believe that there is a great deal to be learned from the experiences of people with learning disabilities during the pandemic – particularly in how the pandemic has been allowed to widen existing health inequalities. We look forward to playing our part in 'building back better'.