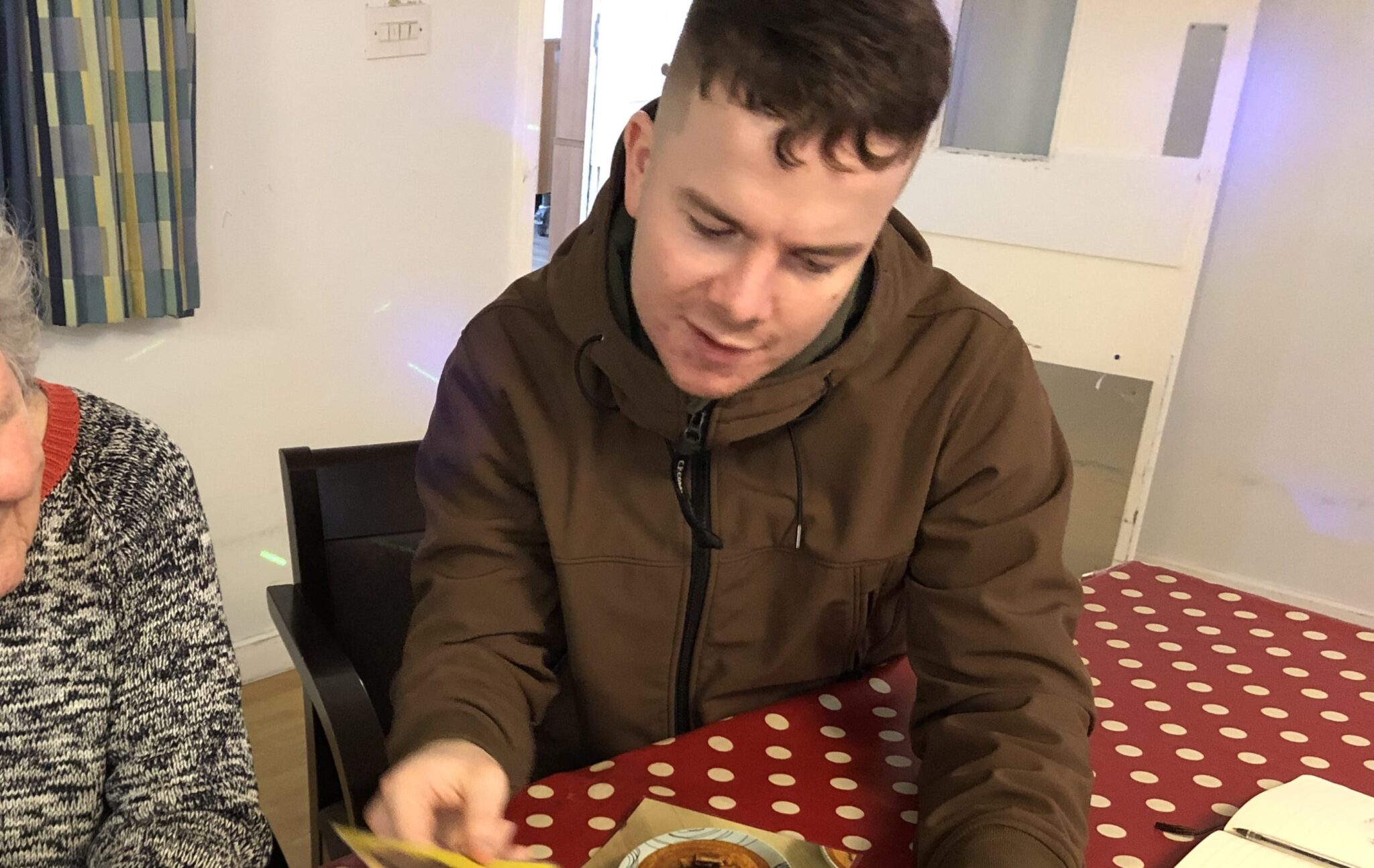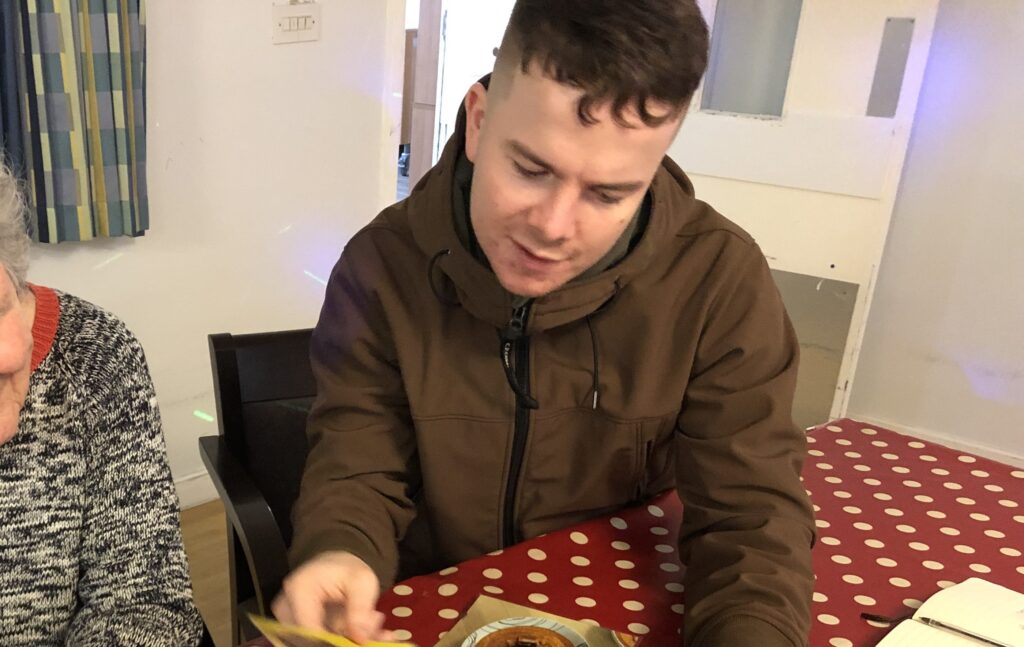 Active Prospects recently welcomed Tom Fairbanks to our head office team from Brighton University where he is studying for a Social Care degree. As a progressive organisation we are proud to be able to support the next generation of social care leaders and help them to build their
skills and gain experience.
Why have you joined us at Active Prospects and how long will you be here for?
I've joined Active Prospects on a 70 day work placement, an essential part of my social work degree. Although my University chose my placement, I was delighted to find out that I was going to be working with Active Prospects as I'd previously applied for a job with Active Prospects last summer.
What is the main objective whilst at Active Prospects?
One of my main objectives is to find out about assistive technology and how it can be used to encourage independence and as communication for the people we support.
What interesting things have you worked on so far?
So far I've been fortunate to go to lots of referral meetings with Dawn Boyce to meet people that are potentially looking to be supported by Active Prospects. I've shadowed a number of colleagues and have also had the opportunity to get involved with the Pro-Active Committee – I am currently planning to deliver a presentation to the Committee about assistive technology and computer usage for disabled people, in an attempt to encourage people to use computers and the internet – I am very excited about this!
What have you found impressive at Active Prospects?
Since being at Active Prospects I've been amazed to see how far the organisation goes to meet the needs of the people
they support. They do way more than I expected and encourage the participation of everyone which is great.
What skills will you most value when sadly leaving us to return to Uni?
I hadn't previously worked in a care setting and my knowledge of the care industry was pretty limited before joining
Active Prospects. So, I definitely think that the knowledge base that I am building on each day will benefit me hugely
when going back to University. I also feel like my communication skills are coming on as I am finding out about
non-verbal communication methods such as Makaton.
Has joining us at Active Prospects allowed you to gain a specific focus for when you qualify in your role?
Yes massively. Being at Active Prospects has helped me understand the care industry and voluntary sector and how a
charity organisation like Active Prospects operates. I've found it really helpful to get out of the classroom and see the
huge pressures that care providers are faced with, which is extremely relevant to social work.
Top one highlight so far?
My highlight would have to be the Valentine's card I received from Theresa when doing support work for the day at
Cedarwood Lodge.