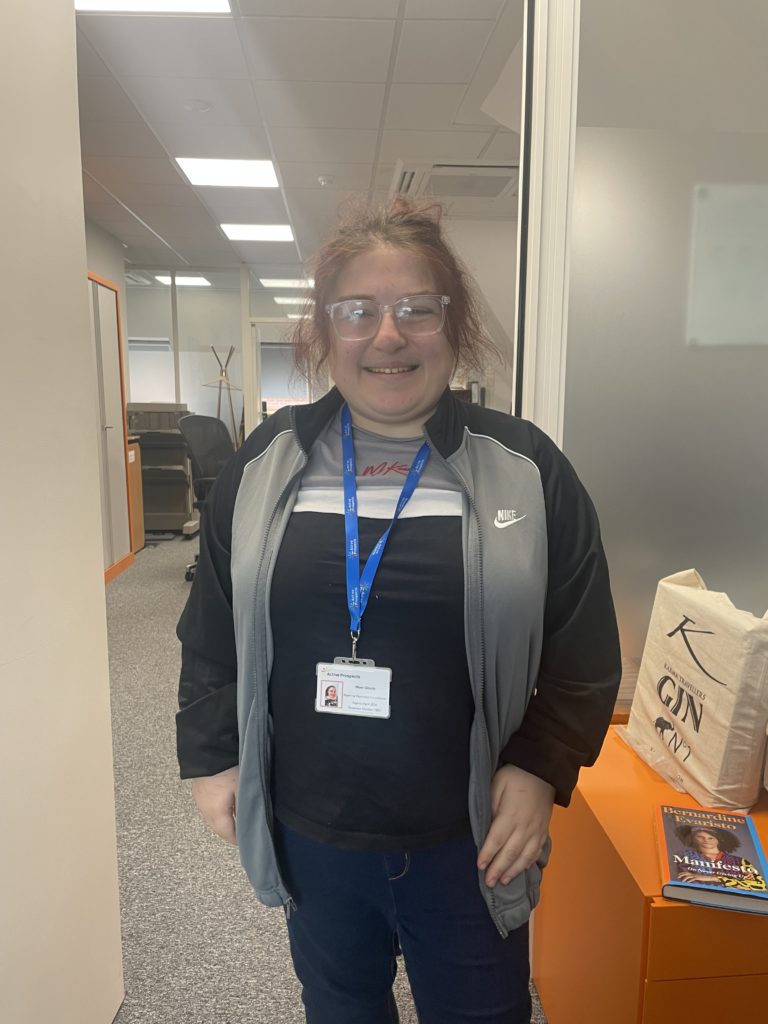 Active Prospects have recently recruited an Expert by Experience Coordinator. The purpose of this role will be to use their lived experience, in order to be able to support Active Prospects and improve the support and information fellow people we support receive. Areas that this role will cover include:
Quality visits
Annual plans for services
Environment visits
Recruitment
Recruiting other experts by experience into paid work
In April, Mimi – our newest expert and fellow Pro-Active Community member – visited our care homes to audit how people are now leading aspiring lives after lockdown and the impact of zoom fatigue. She said "It's important after two years of lockdown procedures in care homes that services now find ways to support people to get back to living the same opportunities of everyone else. People need face-to-face interaction for their well-being".
We are excited to continue to follow this journey and how, having an expert by experience, can enable Active Prospects to continue to grow and improve the care and support we provide.