Active Prospects was delighted to win the 'Supported Housing Award' at the prestigious National Learning Disability and Autism's annual awards.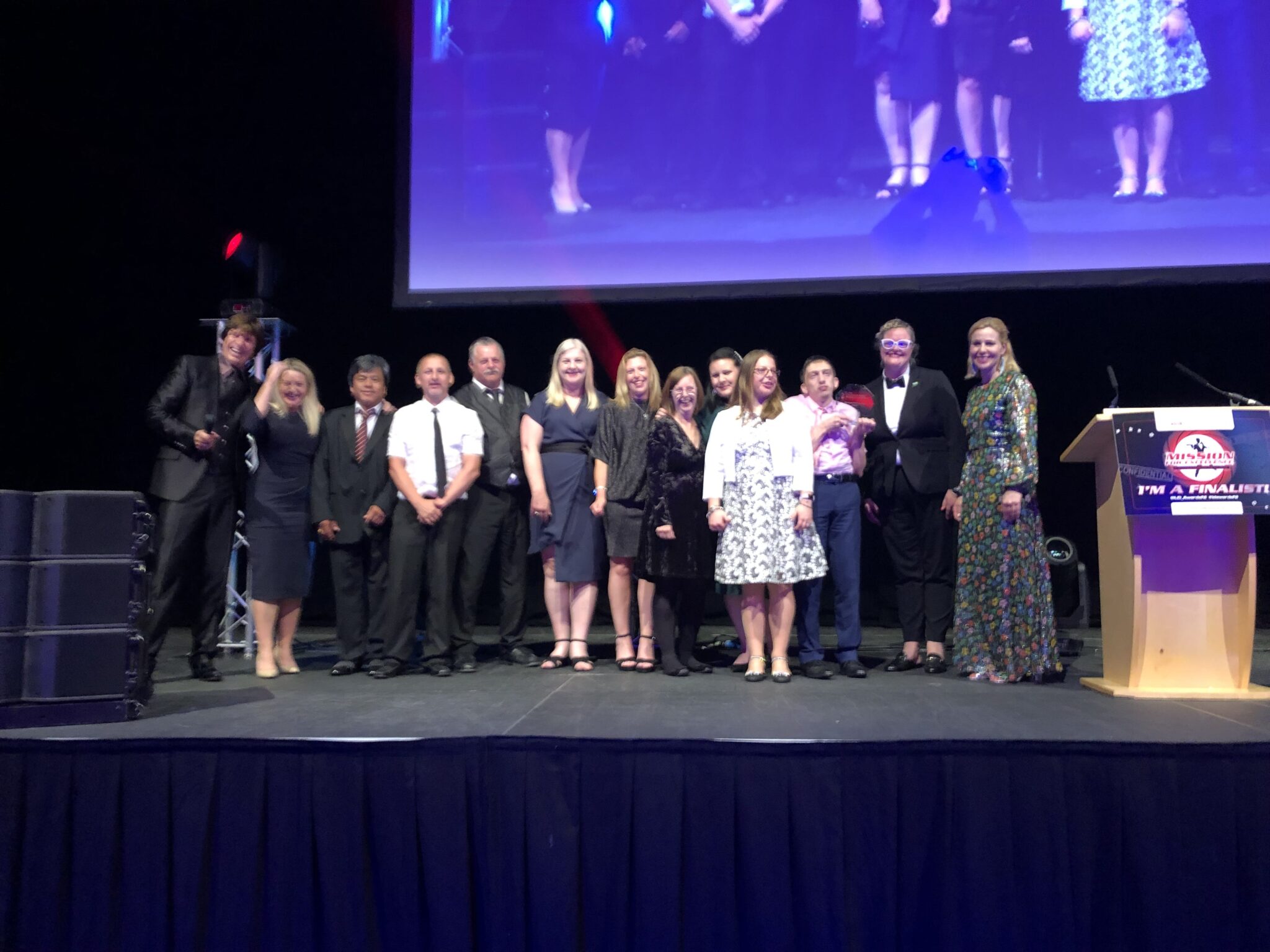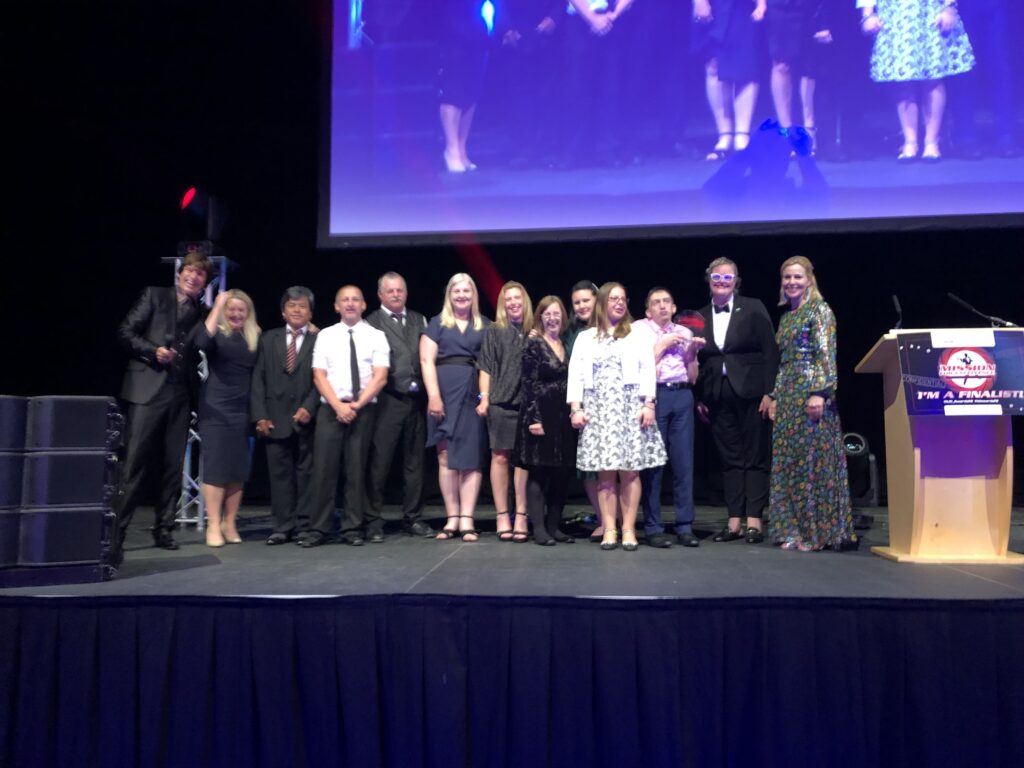 The National Learning and Disability Award (England and Scotland) is the county's annual awards ceremony recognising the achievements of people, staff and organisation adult social care staff, was held on Friday 28 June 2019 in Birmingham.
Over 900 people attended this year's Awards which were presented by Sally Philips of 'Smack the Pony' and 'Bridget Jones Diary' fame.
Over the last two years Active Prospects has been transforming its homes, and we believe Great Homes are key for people to lead aspiring lives. Active Prospects has 172 homes in the South East for people with Learning disabilities, Autism and or complex needs. We have completely reinvigorated our housing offer, offering choice, high quality, accessible homes which meet local strategic needs.
Now in 2019 we have delivered a £8 million new build, replacement and modernisation programme together with people and strategic partners to deliver homes people love. These have been co-produced, centred on aspirations of people; what they want: involving them in shaping designs, and enabling deep level individual personalisation.
Active Prospects has successfully negotiated £5 million of new and recycled grant from NHS England over last 2 years, and is a key strategic partnership Surrey County Council and our local Clinical Care Commissioning Groups. We have delivered 23 homes under the NHS Transforming Care /New Models of Care programme, plus 14 self-funded homes, helping some of most disadvantaged people move back to their local communities from hospital institutions.
Judges praised Active Prospects and said: "Active Prospects demonstrated a truly true person centred values in involving people in developing and planning accommodation solutions. They clearly demonstrated excellent and meaningful service user engagement at all levels of the organisation. They have developed and use outstanding partnership working with people they support, families and professionals"
Co-Chair of the 'Pro-Active Community' (of people supported by Active Prospects), Leanne Yeo accepted the certificate and award on-stage, reflecting that people supported by the charity are at the heart of the organisation. Leanne said "this award shows how important it is for people to be involved in the development of their homes. In February 2019 I made a presentation to Surrey Learning Disability Partnership Board around having your own front door, and how social workers need to work with people to support independent living with the right kind of support. I am a quality checker I go around services to check other people like me are able to have the same opportunities and have a quality home."
CEO, Maria Mills said: "Active Prospects is really moving forward together on a journey from good to outstanding, and everyone in the organisation contributes to making this happen each and every day. We do transformative work with adults with learning disabilities which makes a huge difference, enabling them to lead more independent, active and fulfilling lives. We are absolutely thrilled to have this work, and our success, recognised through such a significant award."
Mary Hendrick who is a Senior Commissioner at Surrey County Council was also at the ceremony praised the partnership work between the organisations. She said "They are one of Surrey's Council Council's key provider of new accommodation enabling people with learning disabilities to live back in their community from hospital, with exemplary partnership working producing high quality new homes for people. They have successfully supported a number of people with complex needs whose placements with other providers have broken down, including one person rejected by 27 other organisations whose life has now been transformed and she has her own flat. They also work closely with us to ensure people in crisis can be supported with emergency and short breaks accommodation" Mary Hendrick, Senior Commissioner Surrey CC