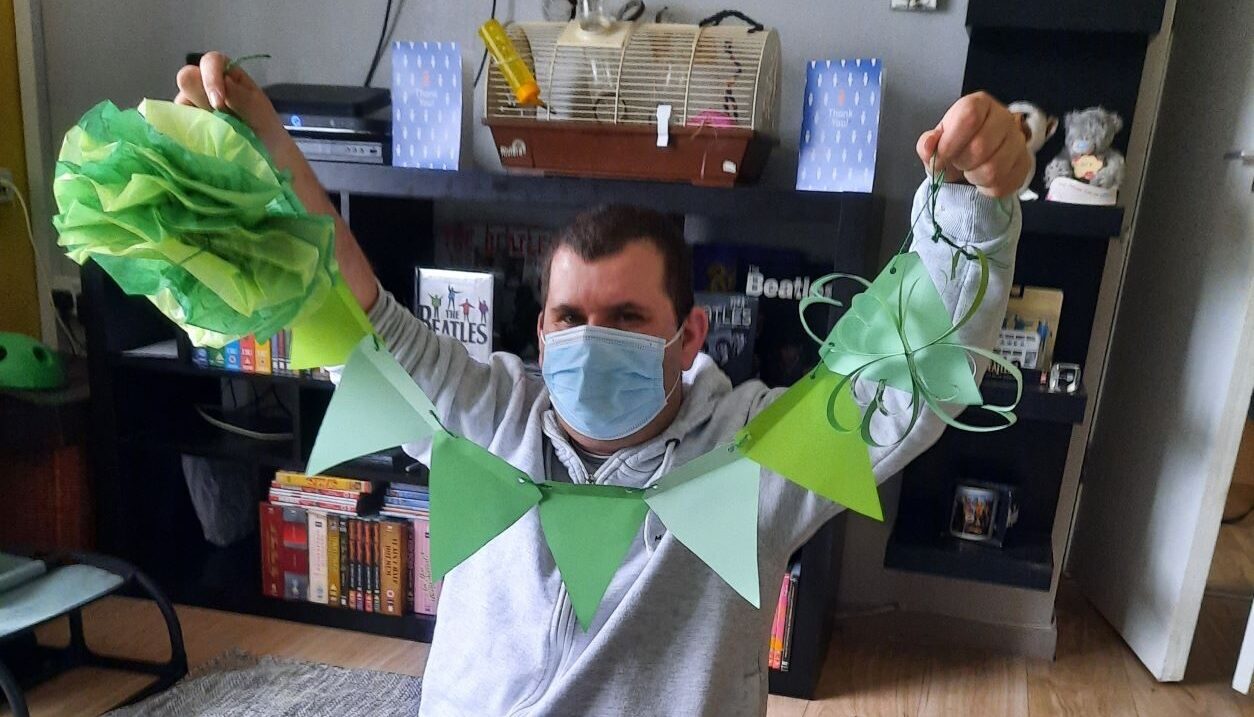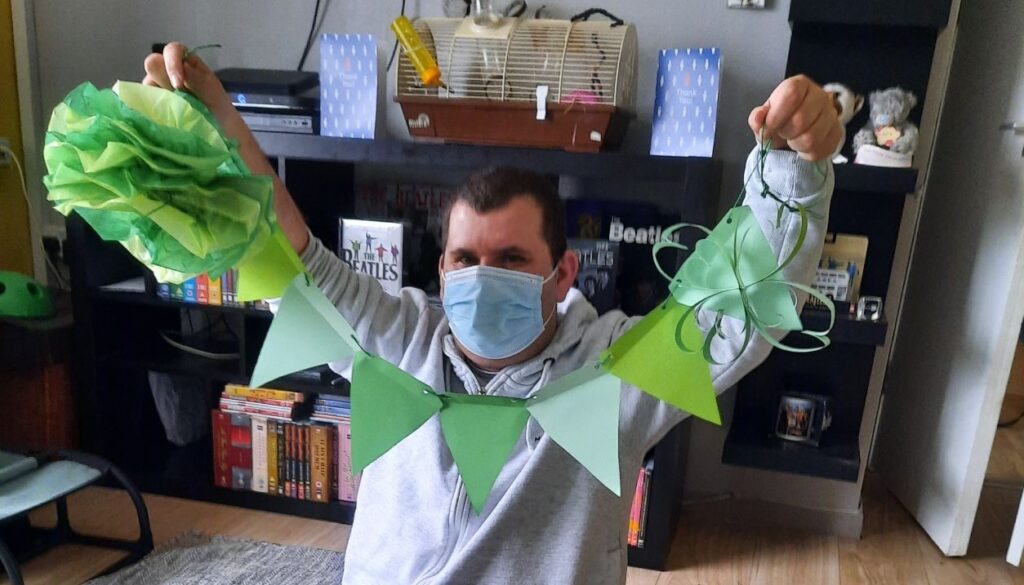 Active Living is the Active Prospects events and activities program for the people we support. In the last few months, it has really sprung into action bringing a vast variety of things to take part in. With the expanding program of activities, even more people can participate and reap the benefits.
Active Living
This program offers all kinds of activities for all kinds of people, so there is something for everyone of all ability levels. It includes team orientated and individual sessions, some hosted, some supported in service and some provided by external hosts. Sessions are currently offered online to enable people to join in despite COVID restrictions. Activities benefit people's physical and mental wellbeing, and help people to learn new skills, knowledge and enjoy new experiences.
There is a vast range from Yoga, Chairacise and dancing to gardening and recipes, as well as learning workshops. A popular choice is the themed quiz! The Mad Hatters Quiz was a recent success, with fully costumed brilliant host, Matthew Leadbeater. As well as all the quizzing, they read some of Alice in Wonderland, discussed their weekends and shared plans for holidays this year. There were amazing afternoon spreads made by everyone. Each service enjoyed a fantastic atmosphere thanks to all the support staff.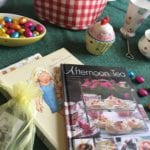 There are also any number of tasks to get involved with to learn from and take a challenge. Peter, a young person we support, did a great job at deciding what to buy and thinking about budgeting. He enjoyed making cakes whilst practicing life skills (measuring the ingredients, following food hygiene guidelines, following instructions).
"I just wanted to say that it is amazing all the lovely things that Active Living are doing and putting together for the people we support. They are really enjoyed by them and are both imaginative and fun for them. They also have the benefit of being mentally and physically challenging. Well done and thank you!" – Carol
Active Prospects looks forward to extending the Active Living program further afield, enabling others to lead full and aspiring lives. For more information contact activeliving@activeprospects.org.uk